Your purchase is a guarantee
Register, confirm your e-mail, discover the warranty conditions, and enter your product's serial number within 30 days of purchase.
Register now
---
Easy Life coverage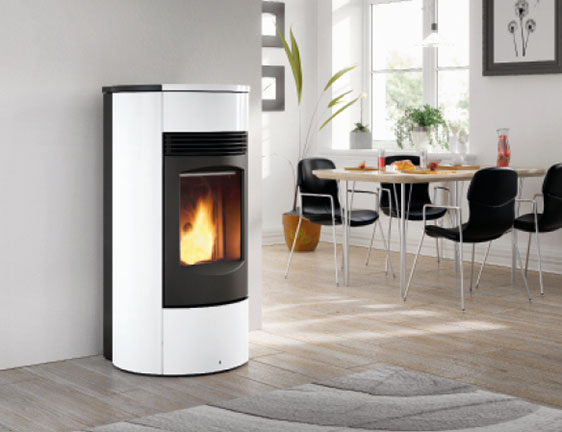 3-year* product warranty
By adhering to the Piazzetta Easy Life programme, you can extend the warranty free of charge to 3 years*, during which you will have nothing to worry about. Prior to adhering, read the relevant restrictions, terms and conditions.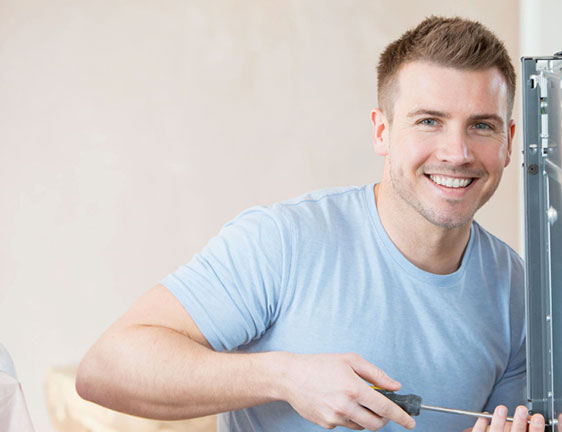 Spare parts available for 10 years
In the 10 years following your purchase, the Piazzetta Group guarantees the availability of all original spare parts.
*The contractual conditions establish different coverage periods within the warranty - Valid only within Europe.
---
Safety that has been lasting for sixty years
Entering the Piazzetta Group world means relying on an excellent and solid company which, for over sixty years, has been manufacturing premium-quality stoves and fireplaces sold all around the globe. With our extensive network of assistance centres scattered throughout the territory, we can promptly respond to requests in real time to restore your product to optimal operation at all times. With the Easy Life Warranty extension, you can benefit from coverage on Piazzetta and Superior products lasting up to 3 years*, and up to as many as 10 years on all spare parts.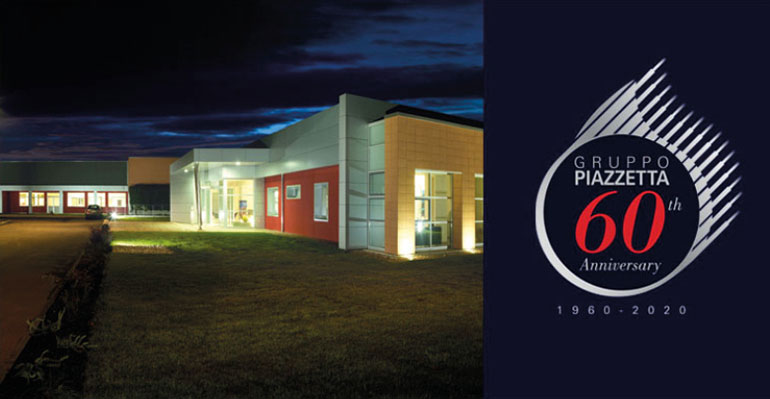 Have you already registered?